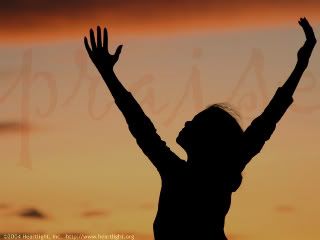 Hey my ladies!
Thirty.One will be this Thursday April 23rd!
At FUMC in C'Burg!
Miss Lindsay Armstrong will be speaking!
Bring a BIble Pen Paper & FIRE!!!
Also, for the week of April 26 thru May 1st!!
We will not be having Thirty.One.
Instead The Sanctuary
Located on Highway 280 across from Chevron
will be having
CAMP MEETING!!!!
That Thursday Please feel free to join us at The Sanctuary!
Tommy Bates is Speaking on Thursday.
Here is the Schedule:
Sunday AM service: Rick Bradley starts at 10:30 AM
Sunday 6:00PM Service-Sean Teal
Monday 7:00 pm-Sean Teal
Tuesday 7:00 pm-Perry Stone
Wednesday 7:00pm- Jason Crabb
Thursday 7:00pm-Tommy Bates
Friday 7:00pm-Bill Lee
Don't forget Matt Pitt will be at Scarred Friday, May 1st!
Get Fired UP!!!
If you need any infor please contact Ashleigh!
I love you!!!